This page has been roughly translated from Dutch. Click the link above for the original text.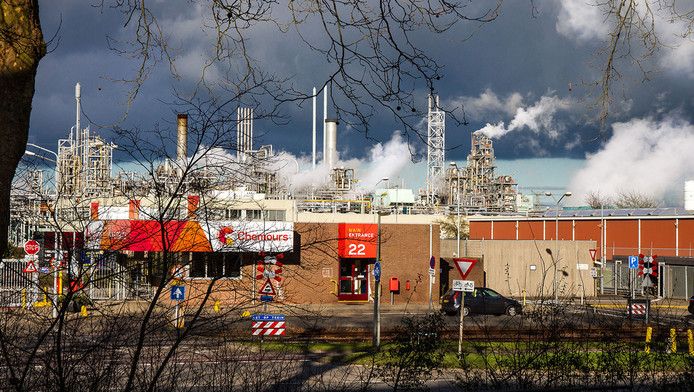 DORDRECHT Americans of the organization Keep your Promises DuPont April, beginning at Dordrecht Sliedrecht to talk with residents and local councilors on pollution C8 by DuPont. That says campaign manager Jeff Dugas, please with the founder and a doctor 10 days in the Netherlands. They want as many people to meet.
DuPont does not need to respond to the visit of the American protesters. Keep Your Promises DuPont is active since 2015 as a platform for citizens in Parkersburg, West Virginia, around another Teflon plant, DuPont. There's just used as Dordt, decades C8.3500 Americans claiming health damages. DuPont contends that to. ,, Now we want to make people in Dordrecht aware of how their region is contaminated with C8, " said Dugas. His organization wants to enter into a covenant sister and inform people that C8 was in the Dordrecht tap water. ,, And what that did for possible health effects or may have, " said Dugas. ,, The situation in America, around the DuPont plant in Parkersburg, similar to the Dordrecht situation. It was also polluted our drinking water with C8. Also in America was first one awake that. But we want DuPont blame and try to speed up the process in the Netherlands. "" DuPont does not respond to the C8 which was in any case in 2003 in Dordrecht tap water. The contamination was found at that time from its own research the company, but no limits were exceeded, according to the water company Evides. RIVM (National Institute for Health and the Environment) has this week completed its investigation C8. It was sent to Secretary Sharon Dijksma. It is made public in a few weeks.